Congrats on your Commitment - Carr
Congratulations to Davis Carr a
NJIT Commit!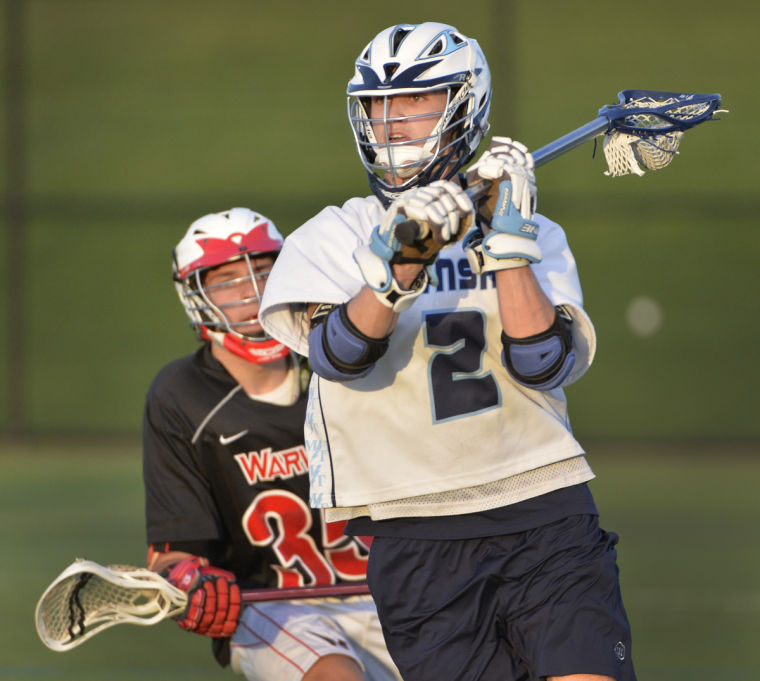 High School: Manheim Township
Major: Business Information Systems
Other schools considered: Gettysburg, Washington College, Wagner
Lacrosse honors: Second Team Lancaster Lebanon League, Baltimore Summer Kick-Off All-Star
Why you chose NJIT: I am really excited about the opportunity to attend the New Jersey Institute of Technology to major in Informational Business Systems. After Coach Nicodemi informed me that NJIT had expressed interest in me, I was all for it! I visited NJIT with my mom and dad shortly after the fall Low and Away season to meet with the coaching staff. Coach Johnson and staff were great and immediately knew it was a place where I wanted to spend the next four years.
Your comments:
I would like to thank most of all Coach Kyle Wimer, Chris Nicodemi and David Espenshade. They allowed me to excel both as a player and as a person. I am hyped that I am able to play lacrosse at the next level and I owe it to my three coaches. I also want to thank them for guiding me through the recruiting process and playing a role in all aspects of the sport. Low and Away was extremely helpful in progress my skills in the off season and of course had a great time playing!
Spring outlook: In my senior year we are looking to repeat as LL League champions, win Districts, and compete for a State Championship.
Our Thoughts: Davis is an exceptional player between the lines. He is a two way midfielder that has helped both MT and Low and Away be successful on the field. As a two way midfielder he has the ability to succeed at the next level and look forward to his progress at NJIT. Best of luck and congratulations on your commitment!